Guaranteed Auto Protection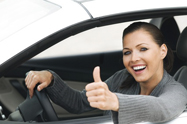 Protect your investments !


Life Insurance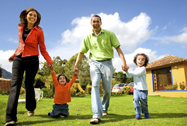 Is your family protected ?




With over 70 years of experience, Credit Union Insurance Resource, LLC (CUIR) provides affordable and reliable financial services to credit unions throughout the northeast.
When it comes to insurance we know you want practical solutions. That's why based on your Credit Union, employees, income, expenses and members, our state-of-the art interactive products are guaranteed to meet your needs.

At CUIR we use various skills to focus on your needs, not just price reduction. Since 2000, we have increased benefits, increased income, and reduced cost to our many satisfied credit unions.

Our software allows credit unions to conveniently compare products right online. You can navigate through educational materials, product and service demonstrations, and receive quick quotes.

CUIR is different. As our name suggests, we provide all the resources you need to get your job done. We focus on matching your insurance needs with the most appropriate products and services from a broad universe of quality insurance providers. We promise to bring service, cost and coverage to every credit union. In this complex insurance arena, let CUIR be your first resource.